A commercial roofing project is a big responsibility and investment. At Anderson Industrial Roofing, we understand this. Our commercial roofing company is committed to offering quality solutions for your needs, backed by 25+ years industry experience.
Over the years, we have worked with many corporations, local businesses, construction companies, and property management firms. We have a solid grasp of what it takes to deliver first-rate service & workmanship without compromising quality. One of our dedicated team members can visit with you to discuss all details, project needs, and budgetary standards. Give us a call or request an appointment with a representative.
Professional Commercial Roofing Company
On every commercial project, Anderson Industrial Roofing aims for:
Thorough roof evaluations & project updates
Efficient issue resolution
Quality craftsmanship
Top-grade project results
Minimal disruption to business operations
Timely job completion
Whether you need anything from a simple roof repair to a roof resurfacing, roof restoration, or a new, complete roofing system, we've got you covered.
Dedicated to High Standards
We are dedicated to bringing forward the best of the old and the new. Our team operates according to the timeless values of quality & integrity. In our commercial roofing services, we utilize updated, state-of-the-art roofing technologies & solutions.
Anderson Industrial Roofing offers value with:
25+ year record of service
Strong track record of having served 10,000+ customers
Endorsed membership in nationwide network Choice Roof Contractor Group
Dedicated crews of highly-skilled roofing craftsmen
Diverse range of premier solutions for roof's entire lifespan
Exceptional customer service guaranteed
As a roofing industry leader, we extend innovation & reliability to every inquiry.
Contact Our Commercial Roofing Company
Whether you need a timely roof repair or a complete re-roofing project, you can count on Anderson Industrial Roofing for the service you need. Contact us today to request a service appointment or schedule a free, on-site roof estimate. We look forward to hearing from you!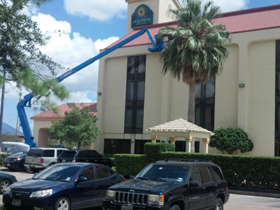 On-Site Estimates
(866) 949-8016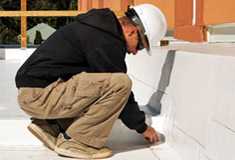 10,000+ Roofing
Customers Served!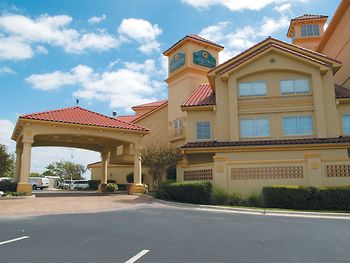 © Copyright 2015 Anderson Industrial Roofing, Inc. All Rights Reserved. | Website Design by WABW Media Group