Anderson Industrial Roofing
4th Generation family-owned commercial and residential roofing company providing only the best products, professional roofers, and project management.
---
Anderson Industrial Roofing (AIR Roofs) has 25+ years of expertise in high-end residential, industrial, and commercial roofing services in Texas, Oklahoma, Alabama, Louisiana and many other states. We offer complete roofing services from installation, repair, restoration, replacement, to consulting for all roof types: new and existing.
WE VALUE OUR CLIENTS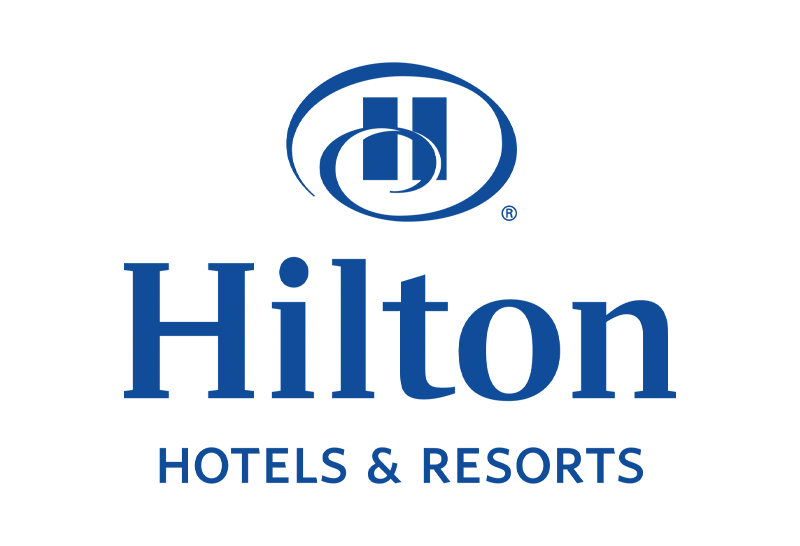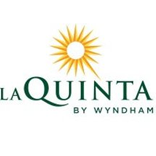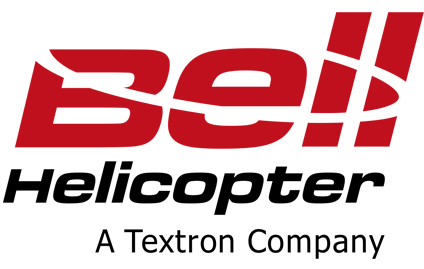 © Copyright 2020 Anderson Industrial Roofing, Inc. All Rights Reserved. | Website Design by WABW Media Group