Anderson Industrial Roofing is a family-owned full-service roofing and construction company, headquartered in the Dallas-Fort Worth Metropolitan Area.
We've proudly served our valued residential, industrial, and commercial customers since 1987. With skilled personnel, an extensive knowledge base spanning 25+ years, and dedicated roofing and construction divisions, our company can handle any of your needs!
Anderson Industrial Roofing is owned and operated by Michelle and James Anderson. James was pedigreed into construction by his father, Donald Anderson, who was owner of the custom homebuilder firm Tuscany American Homes. With this proud legacy, Anderson Industrial Roofing is rooted in four generations of family history in custom home-building and roofing experience.
The Anderson Story
Before founding Anderson Industrial Roofing, James recalled how he started it from the ground-up. He helped his father and uncle on home-building and roofing projects, starting as early as he was old enough to swing a hammer. Since 1987, Anderson Industrial Roofing has evolved from an up-and-coming business into a premier roofing company serving Texas and 13 other states.
Why Use Our Industrial Roofing Contractors?
As a full-service company, Anderson Industrial Roofing offers:
25+ years of industry reputation & expertise
Friendly, professional service at all times
Expert personnel specializing in efficient project management
Resources to handle homeowners, businesses, and corporations' roofing needs
Multi-state service capacity for servicing multiple property assets
Proud record of serving 10,000+ customers
Commercial/Industrial Roofing Company
Aside from construction and roofing services for residential needs, Anderson Industrial Roofing offers complete commercial and industrial roofing services. We've have the resources and expertise to handle the needs of large corporate accounts, all while remaining responsive to the needs of locally owned businesses.
On top of installation, repair, and re-roofing needs, you can contact us for preventative maintenance programs. We specialize in repair and maintenance services for many property owners throughout Texas and beyond, including many satisfied customers in the hospitality industry.
The Anderson Industrial Roofing family looks forward to serving you in whatever you require. Call us today!
Contact us at (866) 949-8016 or submit your request online for service! We will schedule an on-site evaluation your home or commercial property.
How to Reach Us
Anderson Industrial Roofing, Inc.
518 N Britain Road
Irving, TX 75061
866-949-8016
972-579-0001  local phone
972-579-0007  local fax
info@airroofs.com
How May We Service You?
Michelle Anderson
President
James Anderson
Executive VIce President
Luke Anderson
Regional Vice President
Bradley Hendricks
General Manager
Experienced, Professional, and Fully Insured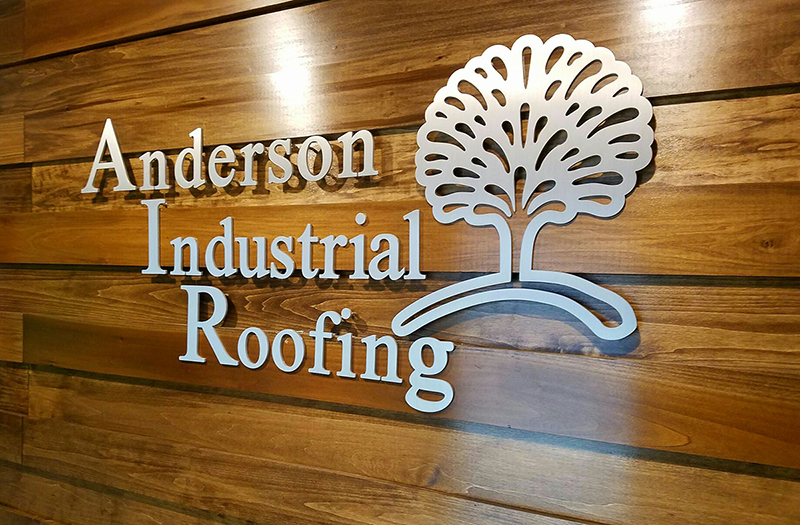 Jake
Lead Roofing Specialist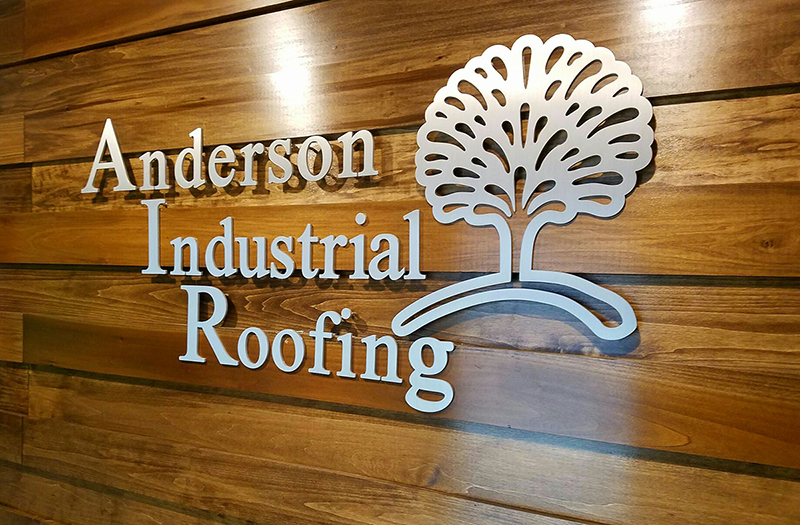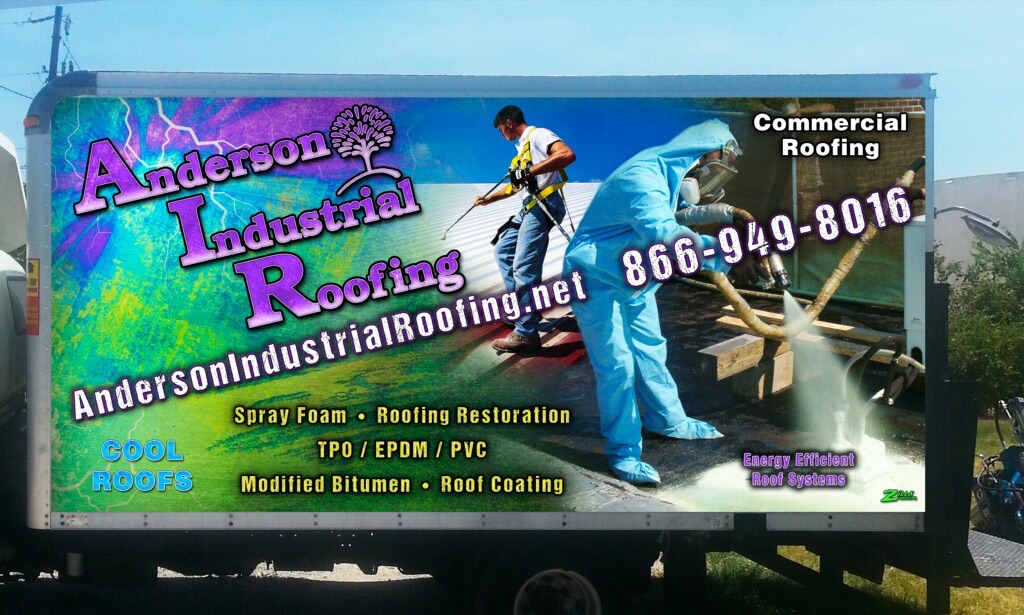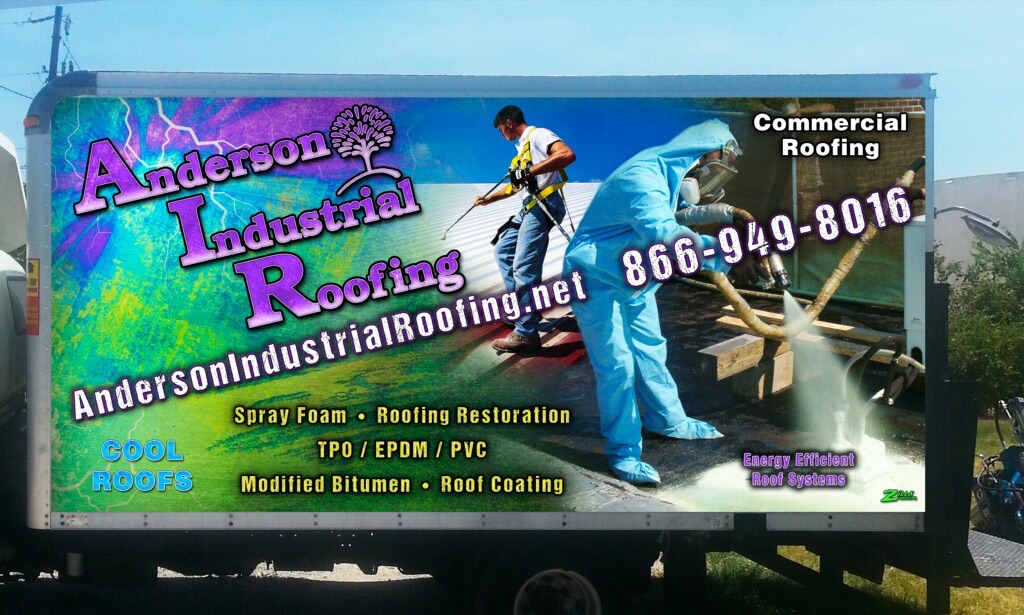 Kolton
Roofing Specialist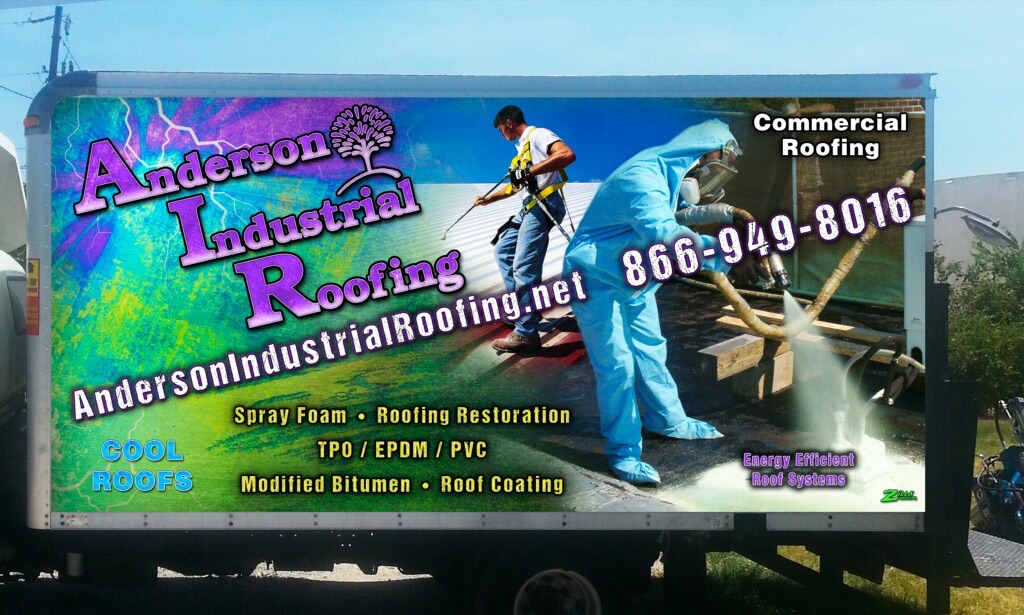 Kelvin
Roofing Specialist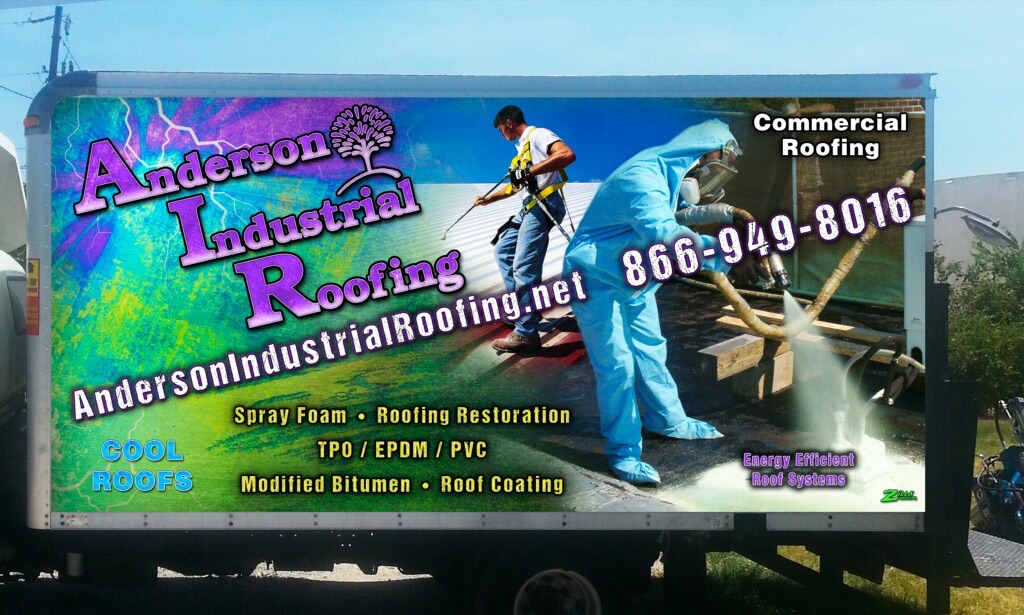 RAYMONDO
Roofing Specialist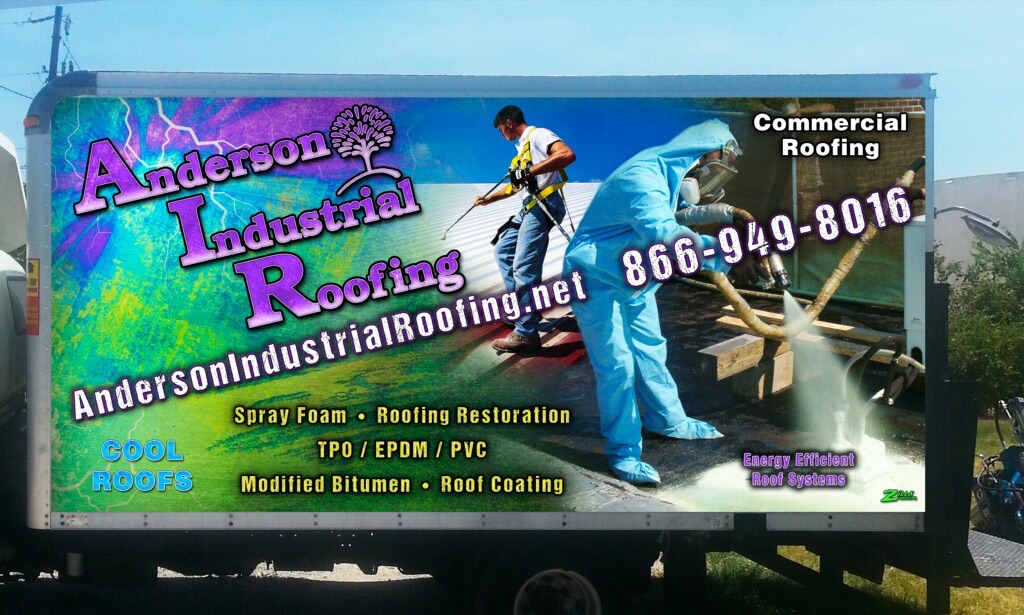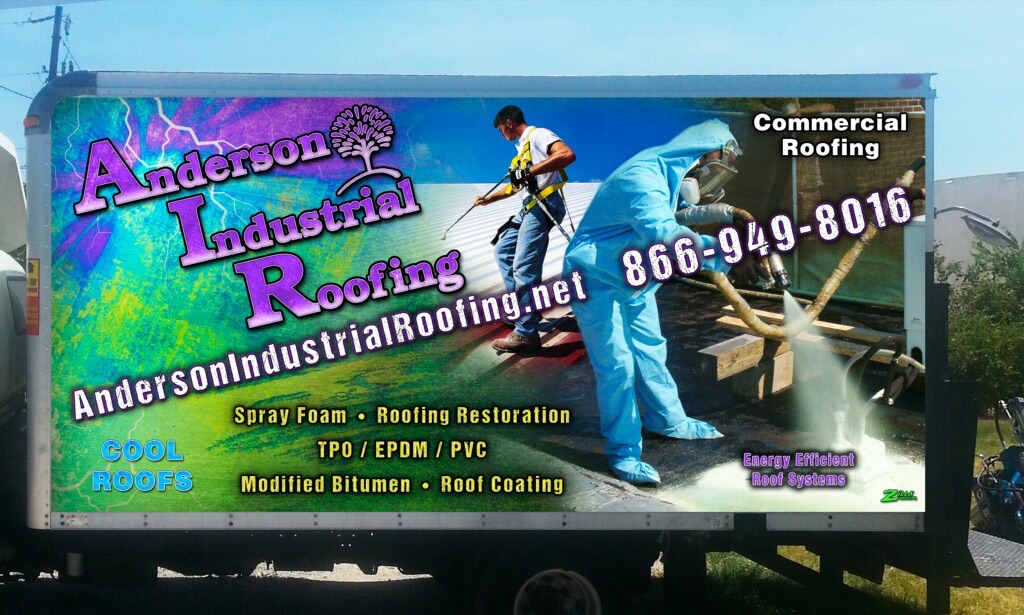 GERMIN
Roofing Specialist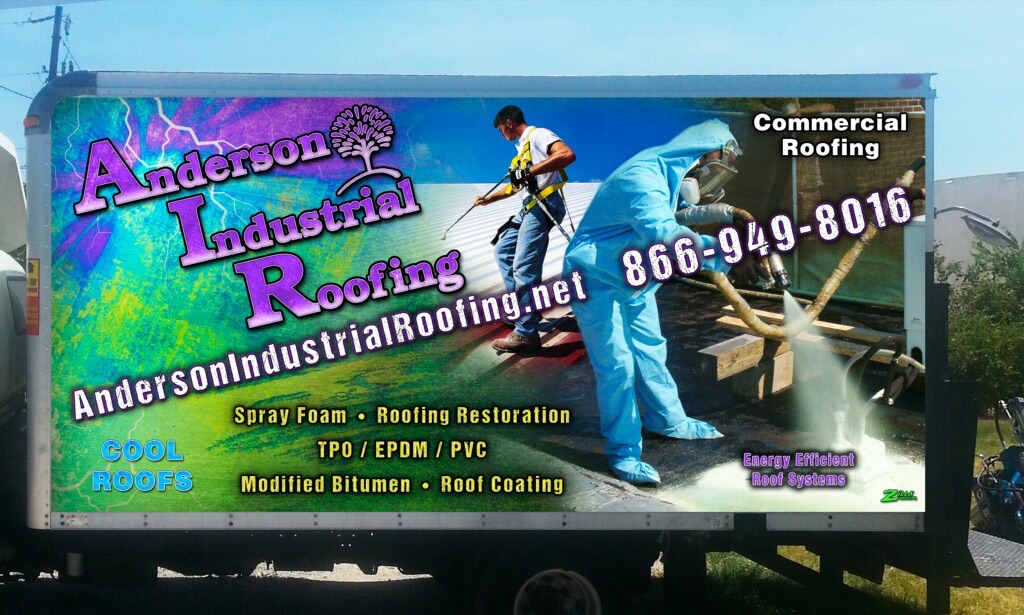 TOBADOS
Roofing Specialist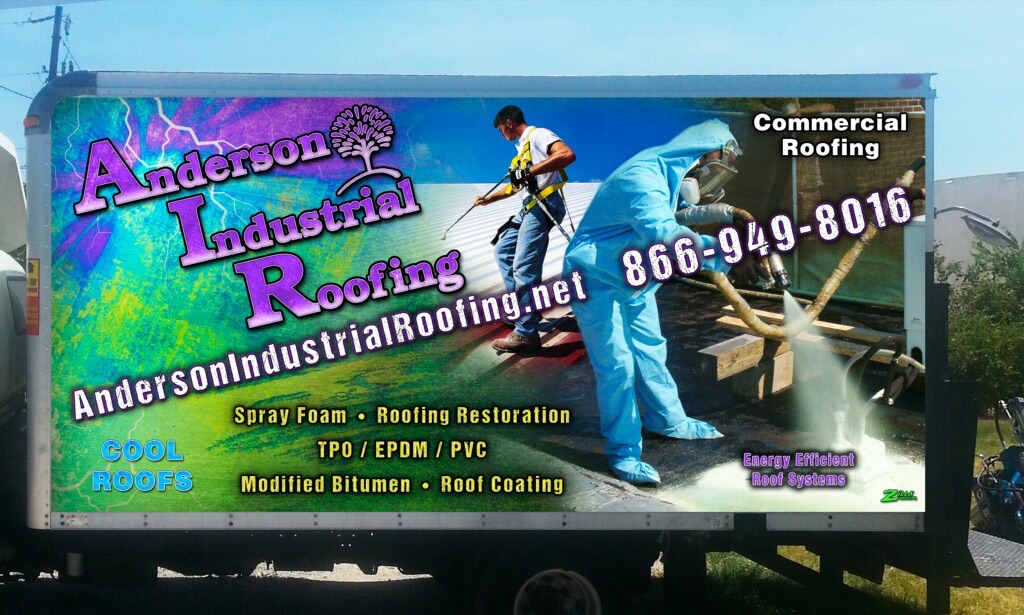 GARCIA
Roofing Specialist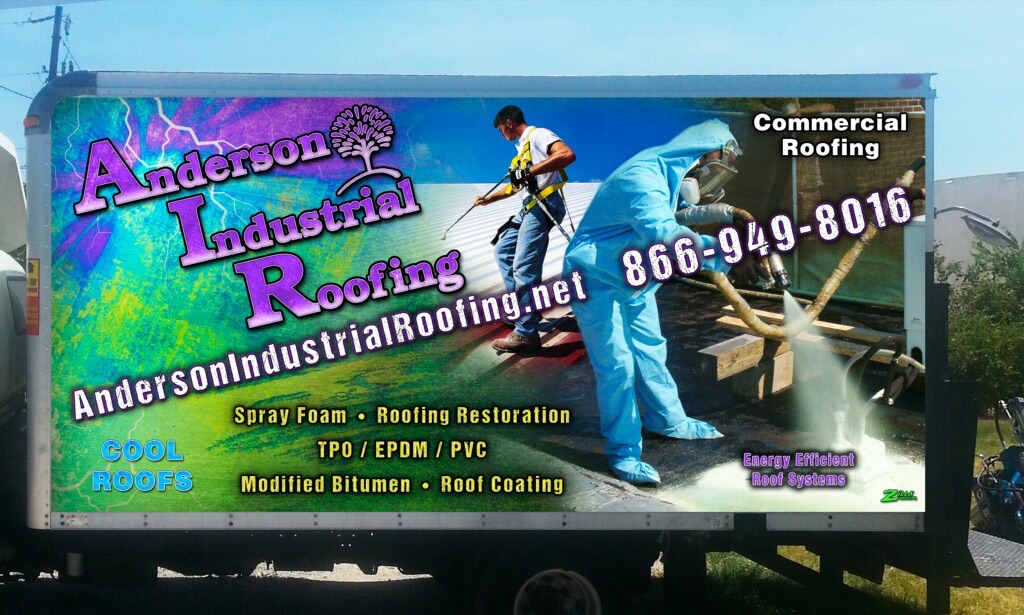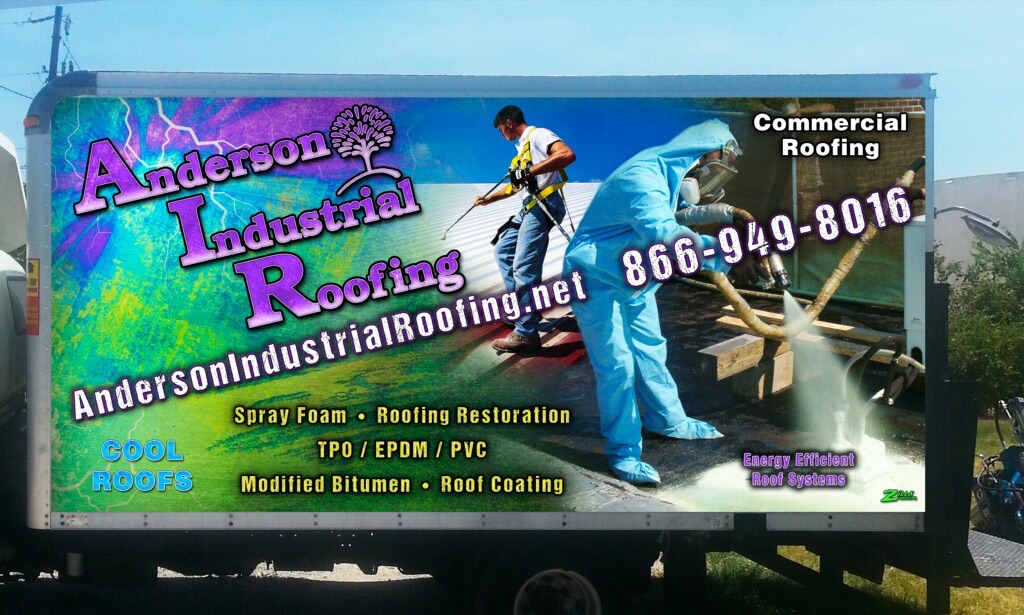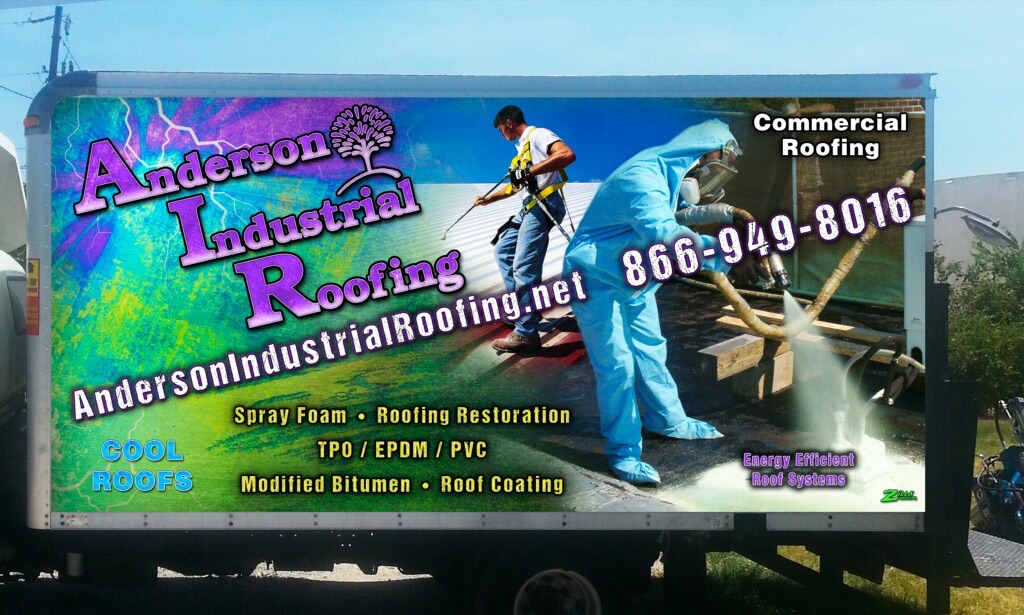 MARTIN
Roofing Specialist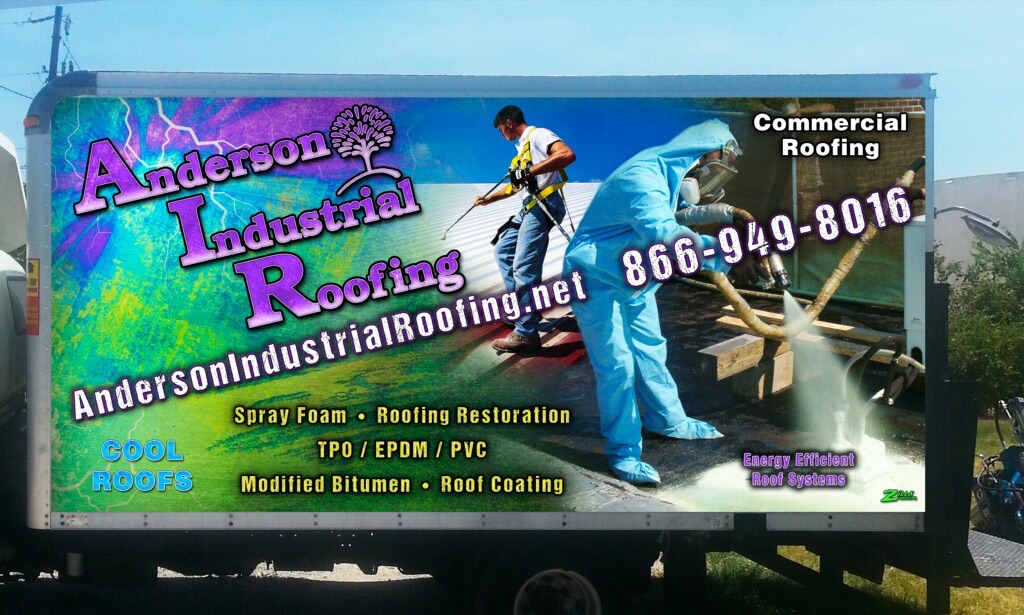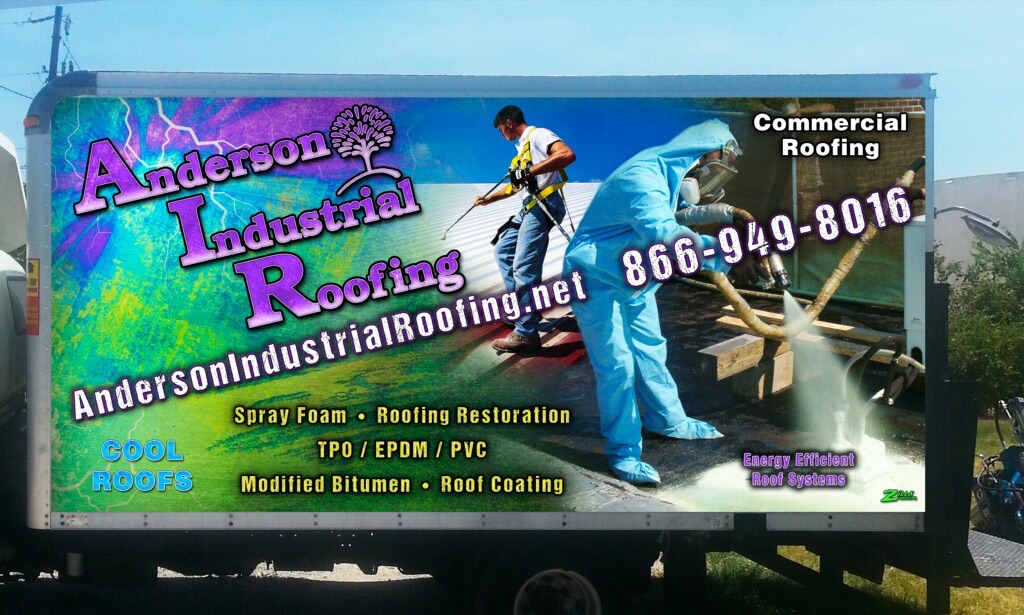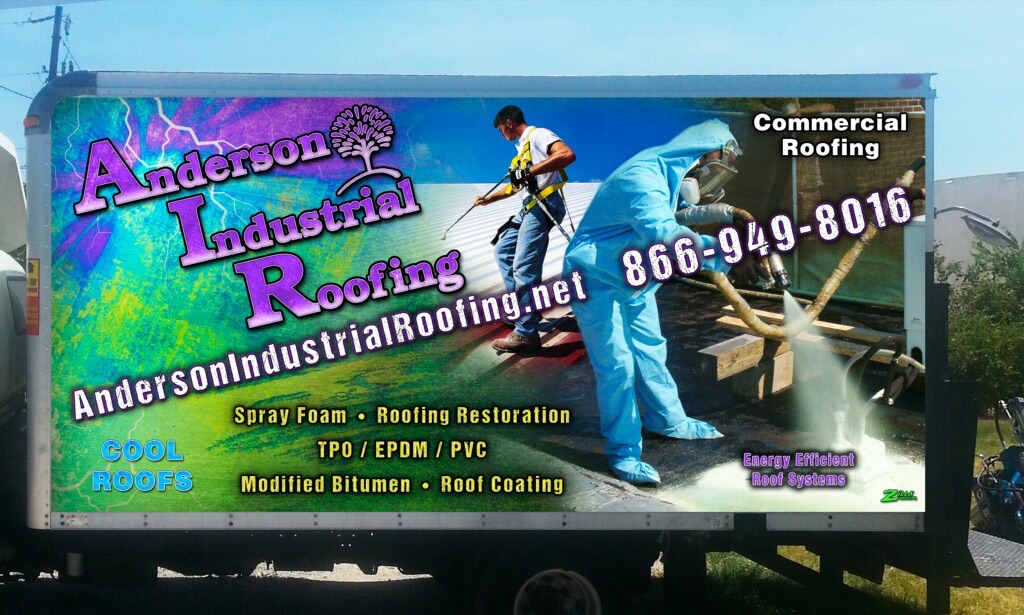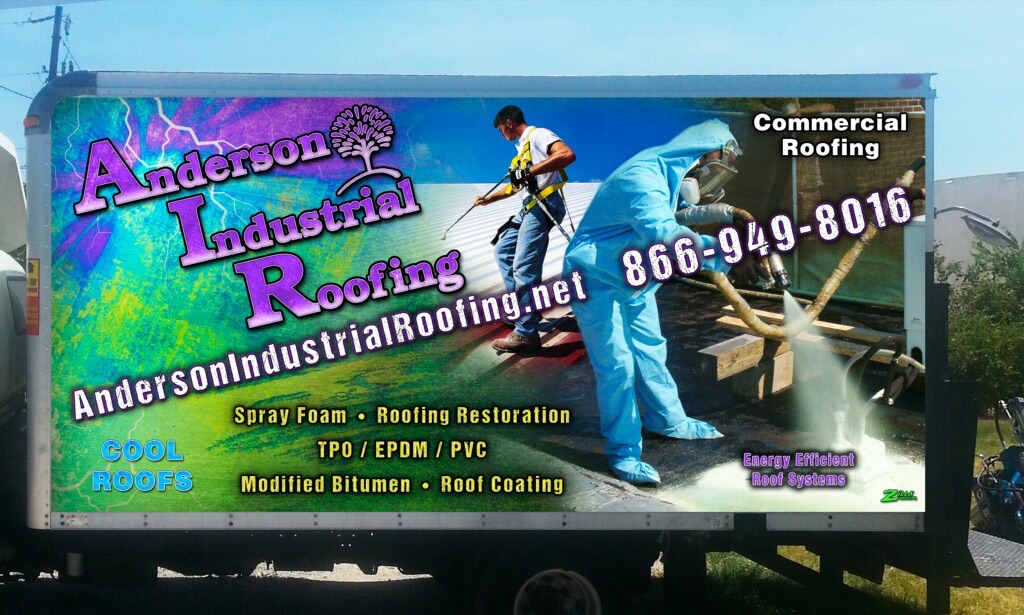 Riveer
Roofing Specialist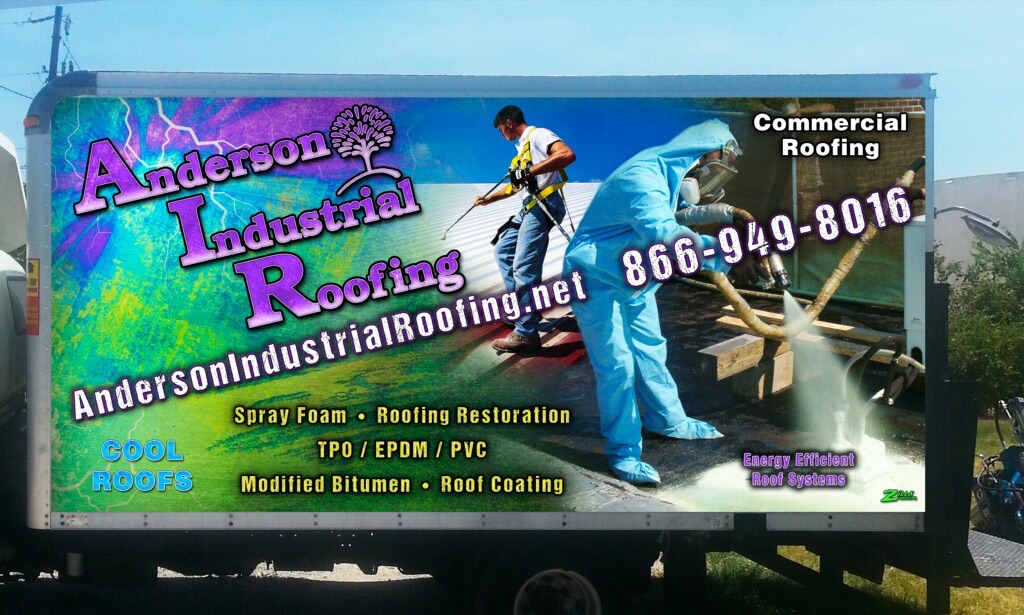 MELTON
Roofing Specialist