Has your flat roof recently sustained damage and where it needs repair? Or perhaps you've just reached a point where your old flat roof can't go on any longer. The professionals at Anderson Industrial Roofing are here to help.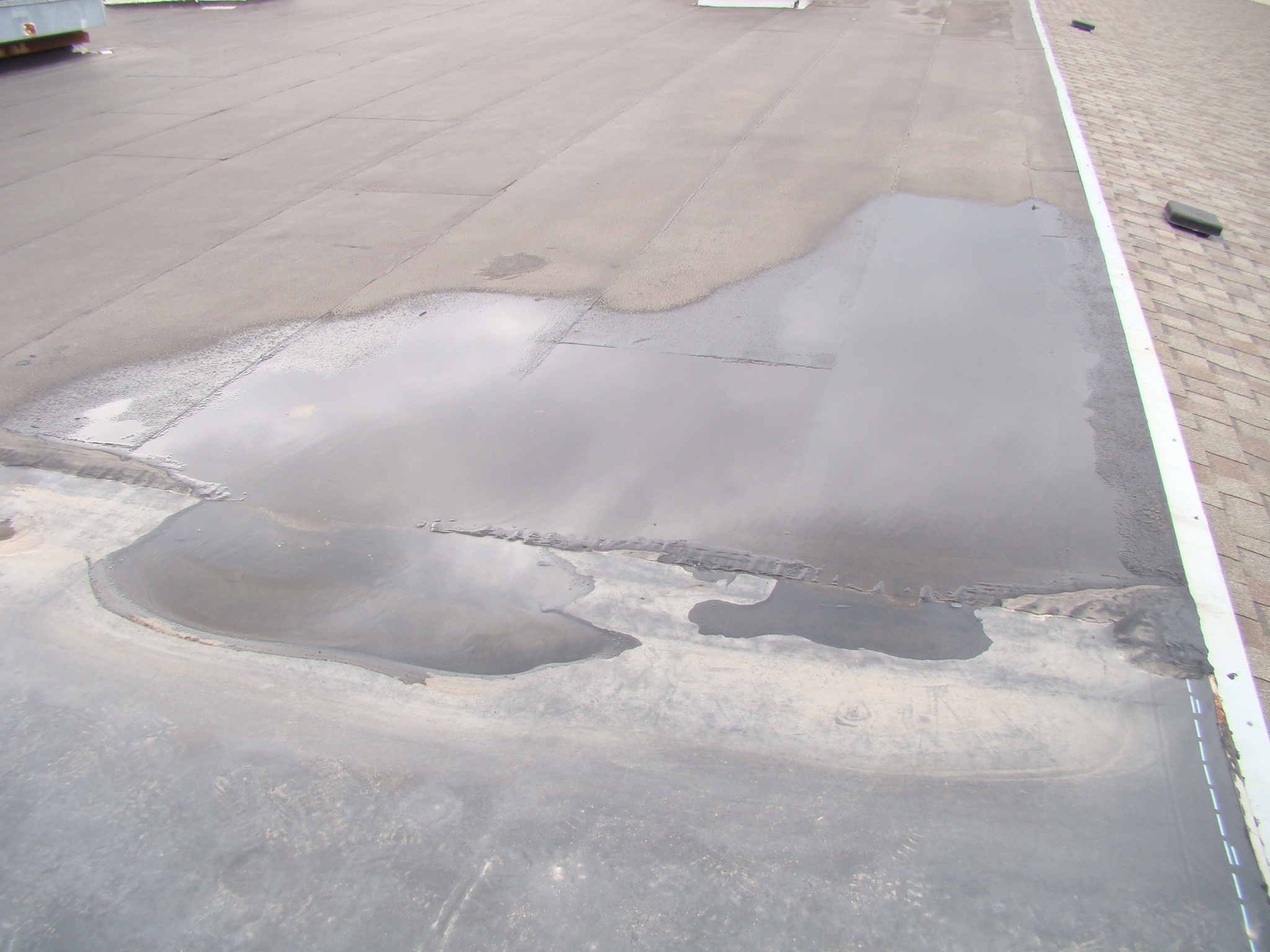 Our team of experienced roofers can fix any number of flat roof problems:
Pooling water & straight-line winds
Membrane uplift & sun damage
Cracks, blisters & bubbles
Poor workmanship by the prior contractor
Faulty roof drainage systems
Wear and tear from foot traffic & failing flashings
Roof shrinkage
Moisture build-up under the roof membrane
Prior roof repairs not done to code
General aging & weathering
The best approach with flat roof repair is a proactive one. We've seen it all too often, a delay in roof repair causes small problems to turn into big ones. Don't wait until a costly repair job is your only option. Give us a call today! We provide free roof estimates!
Flat Roof Repair Contractors
On-Site Estimates
Anderson Industrial Roofing has 25+ years of expertise in high-end residential, commercial & industrial roofing services in Texas and many other states. Owned and operated by Michelle and James Anderson, we are proud to be a family-owned construction company that cares about our customers.
When you choose to work with us, we can offer:
Professional, full-scale repair solutions
25+ years of industry reputation and expertise
Friendly, professional service at all times
Skilled technicians and repair personnel
Resources to handle businesses and corporations' roofing needs
Proud record of serving 10,000+ customers
Flat Roof Repair Services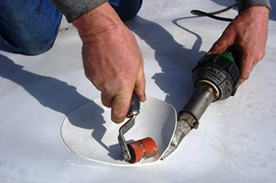 No matter what kind of flat roof you have, we can fix it. Anderson Industrial Roofing has repaired the following flat roof types:
Modified bitumen
TPO
PVC
EPDM rubber
Built-up roofing
And more!
Based in Irving Texas, Anderson Industrial Roofing has multiple locations in Texas. Our licensed, professional roof repair specialists have years of fieldwork expertise in dealing with all manner of repair needs. We will come out, evaluate your flat roof repair issues, and then present tailored solutions for your flat roof's present condition. As part of our services, we offer flat roof repair estimates.
Another Interesting Topic: Flat Roof Replacement